#1 Rated Buckley Pressure Washing Services
Buckley Pressure Washing Services for Residential & Commercial
Your residential and commercial property in Buckley needs constant maintenance and observation to ensure that it remains immaculate and retains its property value. More than 60% of Buckley residents own their homes, and when you want to retain your property's value, you must take the appropriate measures.
Power washing services are the ideal option when you need a quick and cost-effective option to make your curb appeal increase and restore your property's cleanliness. It can enhance your home's best features and helps it look well-kept. At BLK Diamond Exterior Solutions, our pressure washing experts have worked in different neighborhoods in the Buckley area like Elk Heights, Pioneer Way E, and more to understand different requirements.  
Power washing services clean the targeted surface thoroughly using pressurized water and cleaning solutions. Depending on the area being cleaned, either high or low-power washing will be used. Low or soft power washing uses low water pressure and specialized eco-friendly cleaning solutions, whereas high power washing uses high water pressure.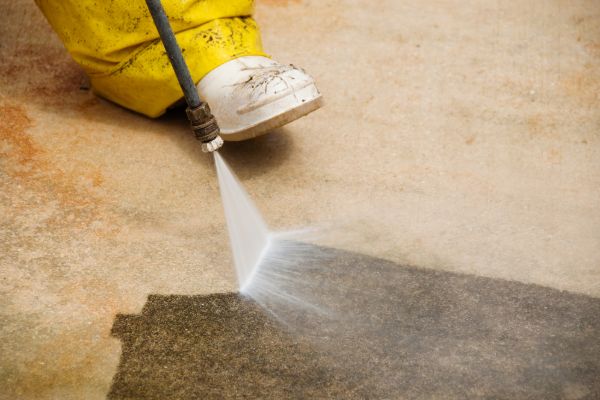 Soft power washing services can be used for windows, roofs, patios, decks, wood fencing, vinyl siding, and more. High-pressure washing services will be used for durable structures like concrete walls and patios, brick walls, driveways, sidewalks, and more. Pressure washing services are a time-saving cleaning method that can clean up years of dirt and grime buildup on your Buckley residential or commercial property.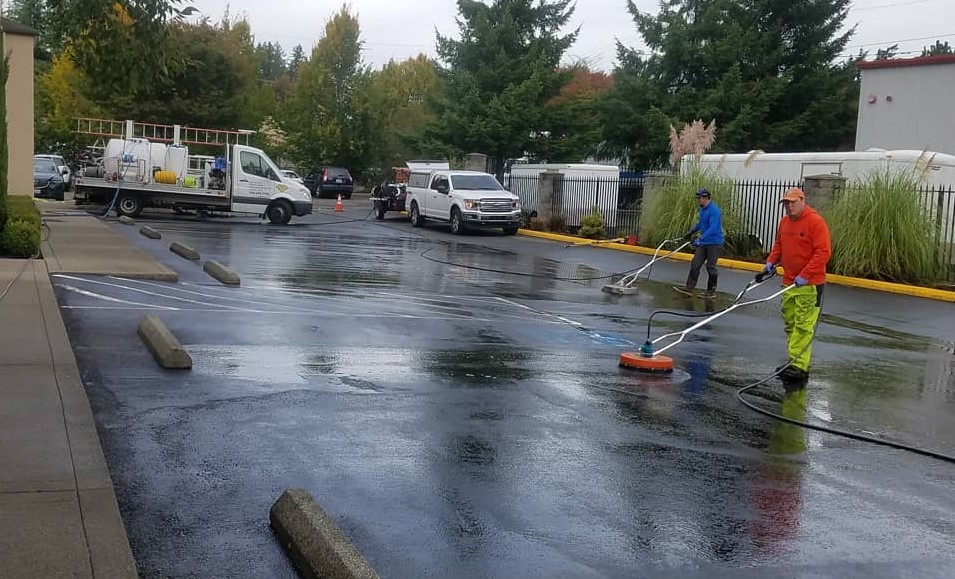 Making Your Residential or Commercial Property Spotless
There are various benefits of opting for power washing services, and it's not just to make your property clean, it also helps:
Our Buckley Pressure Washing Services Services Will Increase
Benefits of Professional Buckley Pressure Washing Services
Opting for professional power washing services doesn't just help you save time and effort, but it keeps you safe too. Power washing tools in the wrong hands can end up causing a lot of destruction, which is why you should always opt for the help of capable pressure washing experts.
At BLK Diamond Exterior Solutions, we use state-of-the-art equipment and high-quality cleaning agents to ensure that every job is done thoroughly. We can customize power washing service plans to ensure that your requirements are always met for your Renton residential and commercial property.
Satisfaction Guaranteed Always
BLK Diamond Exterior Solutions is a family-owned business, and we recognize that you need power washing services you can count on. Our experts have been working in and around Buckley for many years, and we provide results that you can see immediately. Whether you're looking for power washing in one area on your residential property or commercial property, we can help you achieve cleanliness as you've never seen before.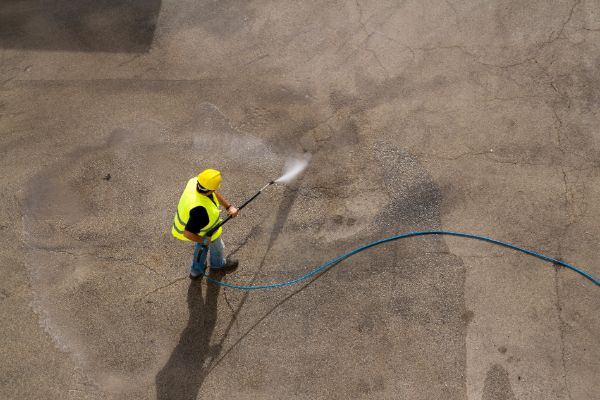 Schedule an Appointment Today
BLK Diamond Exterior Solutions guarantees satisfaction for all of our services, and if you don't like the quality of our pressure washing services, feel free to call for a quick resolution! Call today at (206) 240-7725 to get a free quote and schedule an appointment so you can get instant results for your Buckley property as soon as possible!
Increase Your Curb Appeal Instanty
Ready To Rejuvenate Your Home?
Our Core Exterior Cleaning Services