#1 Rated Federal Way Pressure Washing Services
Federal Way Pressure Washing Services for Residential & Commercial
When it comes to your home in Federal Way, you must ensure that you're doing everything to maintain its value over time. The average property value in the area is more than $400,000, and you can increase the value even more by getting quality pressure washing services.
BLK Diamond Exterior Solutions have been providing expert pressure washing services in Federal Way and surrounding areas for years. We are the pressure washing experts to contact when you want to revamp and revitalize your Federal Way property.
Cleaning Your Property with Pressure Washing Services
Even when you regularly clean the exterior of your Federal Way home or business, there are many contaminants and pollutants that can penetrate and ruin their structure. Residual grime and dirt can make your home or business look older and dirtier than it really is, and that's why power washing services are the ideal solution.
Professional pressure washing services result in a cleaner exterior with increased curb appeal. You don't need to spend any effort or time doing it yourself. Professional services help you take care of your property while you sit back and relax.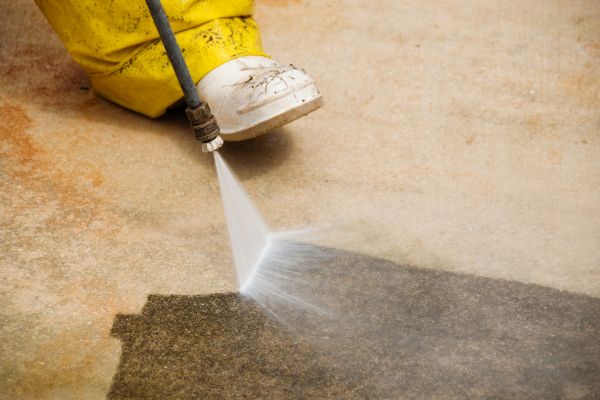 Why Is It Better for Your Property?
Compared to traditional cleaning methods, pressure washing utilizes pressurized water, which can clean even the most stubborn stains and contaminants. Our experts use eco-friendly cleaning agents that don't ruin the design, overall look, or appeal of the surface area while getting all the dirt off.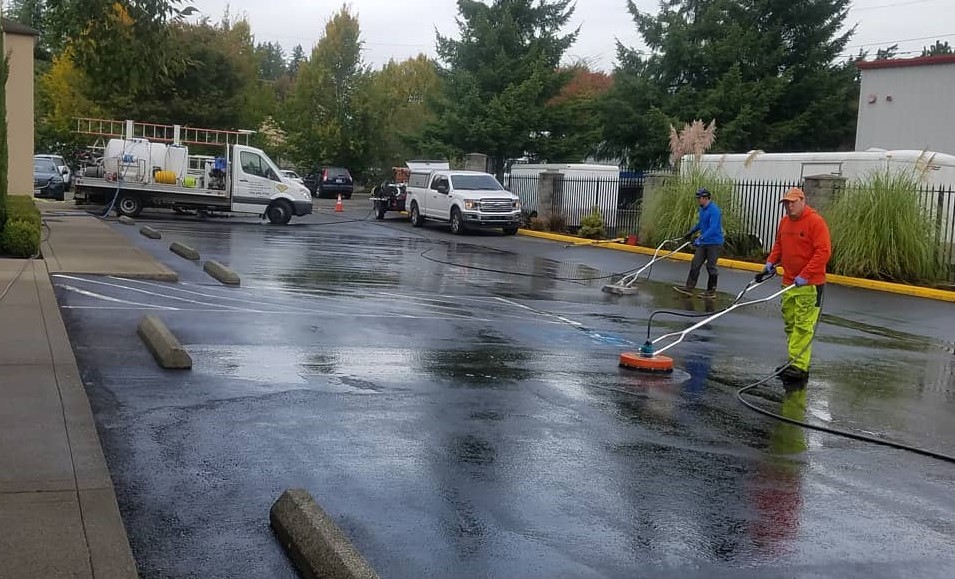 When working with our experts in the Federal Way area, you can expect your property's longevity to be extended by many years. Depending on the area that needs to be pressure washed, our experts can either recommend low or high-pressure washing services. Soft pressure washing is used when dealing with:
On the other hand, high-pressure washing is preferred for the following areas:
Our Federal Way Pressure Washing Services Services Will Increase
Benefits of Professional Federal Way Pressure Washing Services
The weather in Federal Way, Washington can be pretty rough on your home or business's exterior, especially with the snow and humid conditions. It can make your property look dirty in no time, especially when seasons change. Areas like your driveway and patio may be high-traffic areas, which can get dirty and worn down in no time.
When you are looking for a quick refresh that can make your home or business's exterior look new in no time, you need to get pressure washing services. Within a few hours, you will have a property that will look significantly better and cleaner than before.
Whether it's an old piece of gum that won't come off the patio or oil stains on your driveway, trust our Federal Way experts to sort it out in no time. Through practiced techniques and years of experience, they know what they're dealing with and can devise customized solutions in no time.
At BLK Diamond Exterior Solutions in the Federal Way area, we practice efficiency and excellency to the highest degree. We promise to enhance your curb appeal, and our family-owned business ensures to keep your needs in mind always. Our state-of-the-art equipment helps us get into even the hardest-to-reach corners to give you long-lasting cleanliness.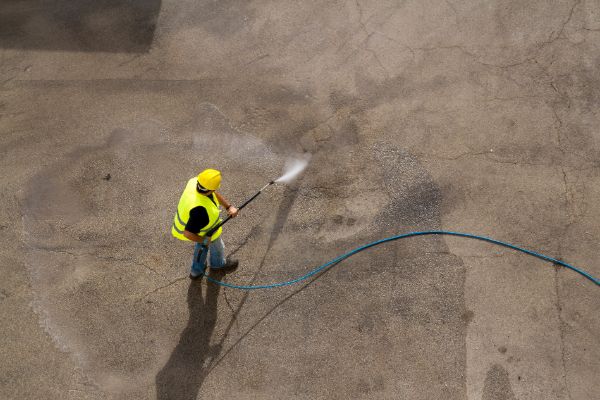 Looking for Pressure Washing? We're Here to Help
Call Federal Way's BLK Diamond Exterior Solutions today to get a free quote on your pressure washing requirements. We provide same-day custom quotes, so you won't have to wait too long before we're at your door with our experts! Call us at (206) 240-7725 to get started.
Increase Your Curb Appeal Instanty
Ready To Rejuvenate Your Home?
Our Core Exterior Cleaning Services