#1 Rated Maple Valley Roof Cleaning Services
Maple Valley Roof Cleaning Services for Residential & Commercial
Benefits of a Getting a Professional for Maple Valley Roof Cleaning Services
Owning and maintaining your Maple Valley property is definitely more complicated than it looks and cleaning it can be even more challenging. When your roof begins showing signs of aging and has become dirty, professional roof cleaning services are the only way to restore its original glory.
Roofs are crucial in any building structure since they act as the first defense line and protect the interior. However, your roof also needs constant maintenance and cleanliness to prevent it from breaking down, and professional roof washing services by the experts at BLK Diamond Exterior Solutions are the best way to do that.
Whether you live in Maple Valley or Hamilton Estates, BLK Diamond Exterior Solutions is your go-to expert when it comes to roof washing. Hire us today to make your roof look brand new once again.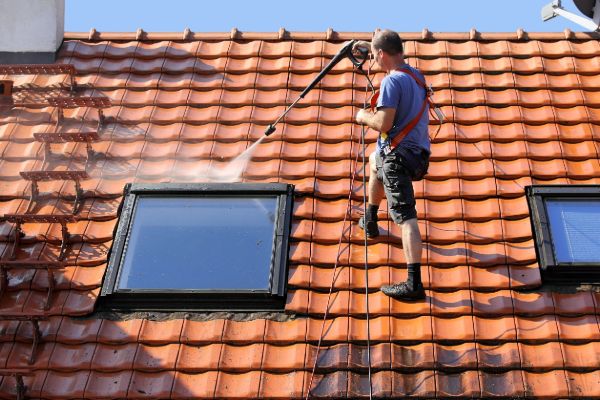 Understand Your Roof Cleaning Needs
Have you ever had a chance to observe your roof closely? Or see what's happening to your roof? Are the green clumps you see just weeds or algae growth? Over time, your roof is exposed to various elements, which can lead it to become infested with organic growth and pollutants.
The longer you let your roof go without roof washing services, the more chances these external factors have to wreak havoc on your roof. When you let it go unchecked for too long, you might even be unable to see the original color or condition of your roof.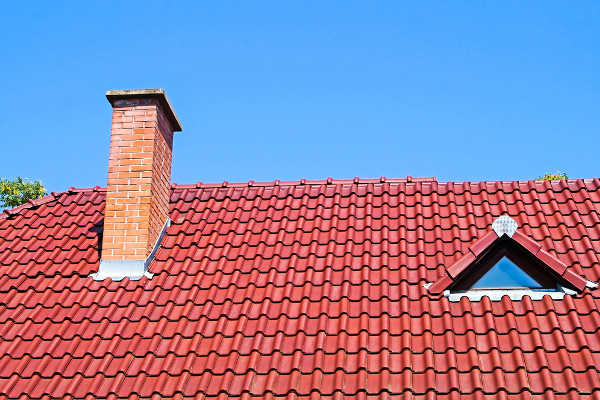 Advantages of Professional Roof Washing Services
Professional roof cleaning is ideal when you want to restore your roof's look and enhance your curb appeal. Several advantages of getting professional roof washing services are:
When it comes to getting your roof cleaned, roof washing services should only be done by experts. If the pressure is too high on your pressure washer, your roof can get damaged very easily, which is why at BLK Diamond Exterior Solutions, we have custom roof cleaning services to meet every one of our residential and commercial client's requirements, this helps to ensure thorough cleaning of your roof with no damage at all.
Our Maple Valley Roof Cleaning Services Services Will
Don't Let Any Company Talk You Into Getting Your Roof Pressure Washed – As This Can Cause Major Damage. Some Roof Materials Like Asphalt or Tile Can Be Pushed Out of Place With the Amount of Force That This Method Uses. That Is Why We Only Use the Soft Washing Method for Roof Cleaning.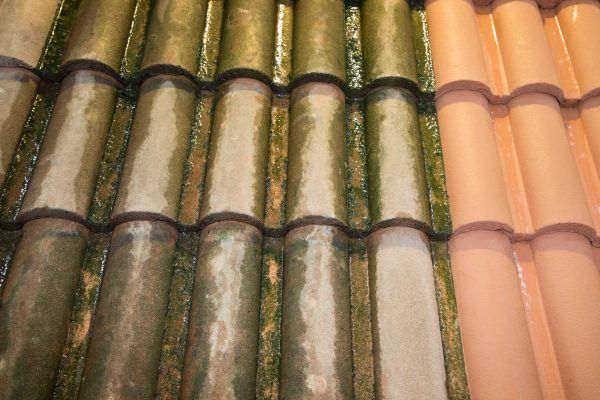 Customized Services for Your Roof Cleaning Requirements
Just like no home is built the same way, roof cleaning services are never exactly the same either. Depending on how long it's been since your roof was last cleaned or what your roof is exposed to, our experts can customize their approach. Whether they need to target moss specifically or remove grime build-up, they ensure that any customized roof cleaning service plan is shared with you, so you always know what's happening and how long it could take.
Our soft washing technique uses a soft-bristle brush to remove clumps of debris and other waste from your roof. After the surface has been cleaned of loose material, our specially formulated eco-friendly cleaning agent is applied to the surface. Once the cleaning agent has fully soaked in, our experts get to work by applying low-pressurized water to the surface.
Depending on what season you are getting your roof cleaned, the process can take anywhere from a few hours to a couple of days. Our experts will give you an approximate timeline so you have a clearer idea of how long our roof washing services will take.
Satisfaction Guaranteed with Roof Cleaning Experts
At BLK Diamond Exterior Solutions located in the Maple Valley area, we offer a 100% satisfaction guarantee with every service job we provide to our commercial and residential customers. Our Maple Valley professionals take the time to customize every roof cleaning service to your requirements, so you never feel like anything is getting missed. With routine maintenance and roof cleaning services, you can prevent long-term damage to your roof that can lead to costly repairs.
We also provide many other types of services including house washing, window cleaning, pressure washing, and more. So you can get any component of your Maple Valley property cleaned without any hassle to yourself.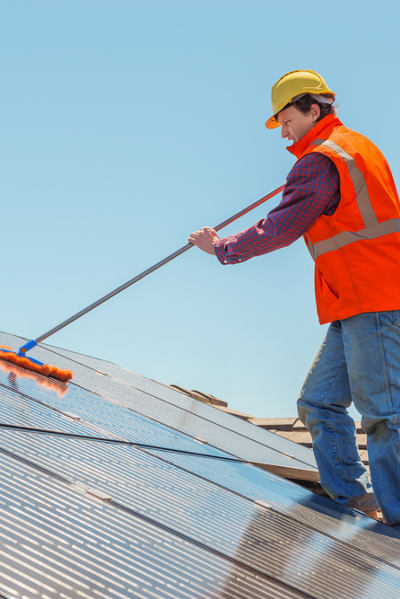 Schedule an Appointment Today
We are a leading Maple Valley Roof Cleaning Services company and we have thousands of happy customers to prove it. Our business is to provide all of our customers with excellent results with all our exterior cleaning services using our power washing methods.
When you are looking for professional roof cleaning services, give BLK Diamond Exterior Solutions a call to understand what we can do for you. BLK Diamond Exterior Solutions provides same-day free quotes so you can plan for your roof cleaning with peace of mind.
Our licensed and insured roof washing professionals have worked in and around the South King County areas for many years and know how to handle any roof efficiently. Get your free custom quote today by calling us at (206) 240-7725.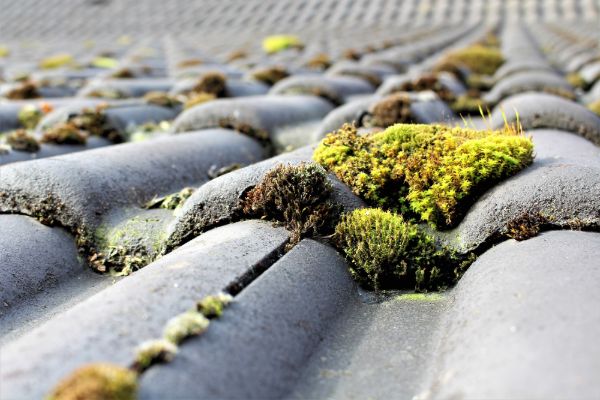 Increase Your Curb Appeal Instanty
Ready To Rejuvenate Your Home?
Our Core Exterior Cleaning Services