#1 Rated Roof Cleaning Bothell WA
Roof Cleaning Bothell WA for Residential & Commercial
When driving through your neighborhood, how many houses do you see that have black or green stained roofs? The cause of those nasty stains is worse than you might think – it's not just years of dirt or mud caked on the roofs, it's actually black mold, scientifically known as Gloeocapsa Magma's a type of algae that is transported through the air (wind) before landing on surfaces like roofs and multiplying over time.With the roof being a major part of houses or commercial buildings, it's very important to make sure that it's taken care of to maintain structural integrity. If left unattended for years, the roof can start deteriorating and eventually lose its ability to fully protect your property. Losing its structural integrity means that rainwater may leak through the roof and further damage the
building. All of this can happen because of algae growth on the roof, something that could very much be prevented. The spores that are attached to the roof have higher potential for spreading quickly when exposed to humidity or wet weather. When left untreated, you can expect to face a hefty bill to replace damaged and leaky roofs. Why not take the time to prevent damage of your roof while you still can? The way to remove the black mold stains and algae from your roof is to get professional service for Roof Cleaning Bothell WA.
Benefits of a Getting a Professional for Roof Cleaning Bothell WA
You'll immediately see a huge difference in the visual appearance of your newly cleaned roof. By removing the unsightly stains from you roof, you're bringing back your property curb appeal – and potentially, will raise the value of your home if you plan to sell it some day!
The other benefit, as we briefly mentioned above, is not immediately noticeable to the naked eye. By keeping your roof clean with some routine  maintenance, you're also keeping it from becoming deeply damaged. As the algae grows on the roof, it's not just spreading that black stain, it's actually eating away at the roof material. To completely take advantage of Roof Cleaning Bothell WA, it's recommended that you schedule routine maintenance at least every 3-4 years.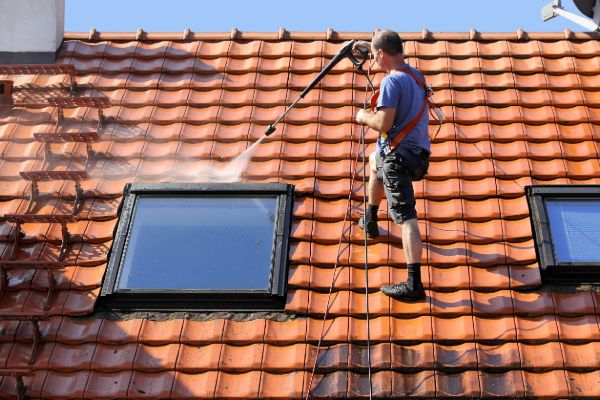 We do clean more than just roofs!
Our other residential and commercial services cover areas such as decks, patios, driveways, side of buildings, etc. Imagine getting the whole exterior of your property professionally cleaned. You'll have the best-looking property on the block.
Using Soft Washing for Roof Cleaning
The method used for cleaning roofs professionally is called soft washing. This is a much less common term known by people who have never had their property professionally cleaned.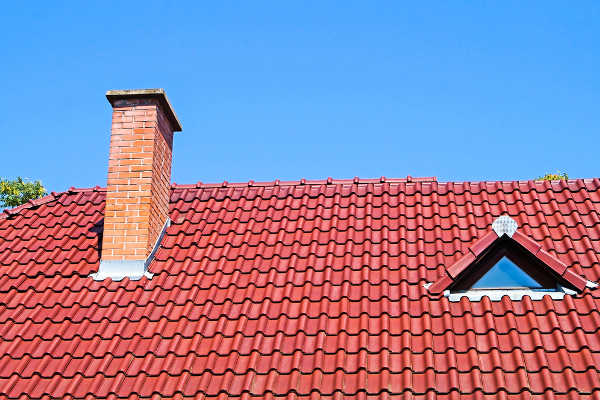 The soft washing method uses equipment with water pressure set low so that the force is only as strong as what you'd feel in the average household shower head. With such low force, the pressure feels soft and can be used to clean just about any surface without any fear of damages. When used with the right cleaning solution, soft washing can remove even the toughest residue. This is a service that is often requested because it can be used for many areas of the home that need to be cleaned. We use soft washing for our South King County roof cleaning service as well as on these other surfaces:
Our Roof Cleaning Bothell WA Services Will
Don't let any company talk you into getting your roof pressure washed – as this can cause major damage. Some roof materials like asphalt or tile can be pushed out of place with the amount of force that this method uses. That is why we only use the soft washing method for roof cleaning.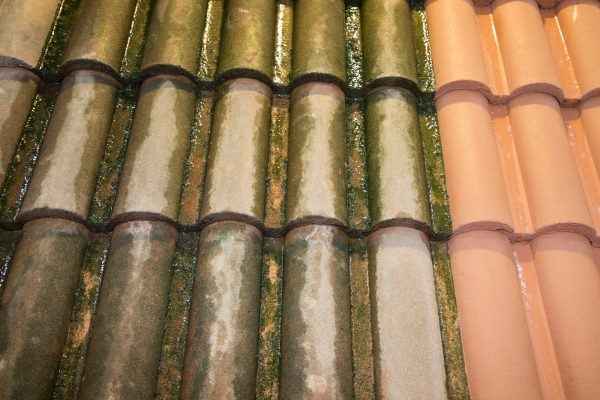 When is The Best Time for Roof Cleaning Bothell WA?
Getting your roof cleaned should be preventive, not after you see black stains, mold and mildew. These contaminates grow in dark, damp spaces like under or around roof shingles or tiles. When given the opportunity to begin forming on your roof, they tend to spread quickly and dislodge and soften the roof material. This is why taking preventive measures to get your roof cleaned before there are visible signs is the best time to consider getting your roof cleaned.we do clean more than just roofs! Our other residential and commercial services cover areas such as decks, patios, driveways, side of buildings, etc. Imagine getting the whole exterior of your property professionally cleaned. You'll have the best-looking property on the block.
How BLK Diamond Exterior Solutions Perform Roof Cleaning​
When you choose to hire a professional Roof Cleaning Bothell WA company, you get access to pro-grade, industrial equipment and specialized cleaning solution that you won't be able to find in stores open to the public. Having these in the hands of a well-trained roof cleaning expert, you're sure to get the best results! Because of the weather in our region, we tend to see large masses of moss on roofs. Roofs are easily good places for moss growth and if the roof is made up of shingles, it's even worse – the moss grows in between, digging its roots deep into the asphalt shingles. In wetter climates, the moss can grow into a mat of a few inches thick. Moss growth between shingles can shorten the lifespan of your roof because it degrades the material, as well as possibly lift shingles from the roof itself. It wouldn't be surprising if your whole roof is covered with moss, especially if you've never had a roof cleaning before.
Having moss being a usual substance found when Roof Cleaning Bothell WA, we have a specific process to remove and kill the growth. Our roof cleaning process begins with using a soft bristled brush to remove large clumps of moss – smaller or more difficult pieces can be left alone in this step. We then use our blowers to clean off the loose moss and any other debris to prepare for the next steps. We then spray our custom formulated cleaning solution to cover every inch of the roof, equally. This liquid not only helps loosen stubborn debris, it also kills the organic material which stops its growth at this time. Again, because of our wet weather here, we have the best advantage of letting mother nature run her course in gently washing away that matter. This method is gentler than traditional soft washing, but it does take 2-4 weeks to completely remove all residue. The rain is the best and safest method for preserving the roof when performing Roof Cleaning Bothell WA.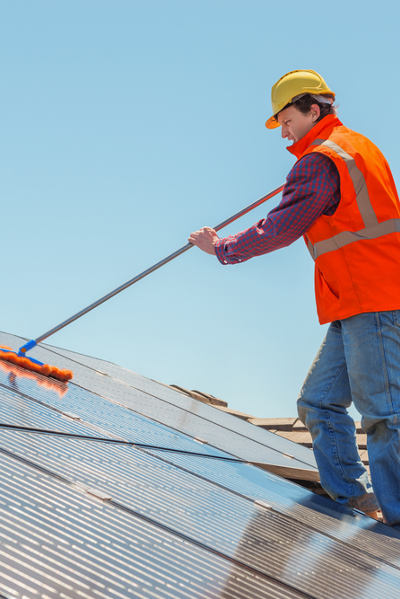 What Makes BLK Diamond Exterior Solutions Different
We are a leading Roof Cleaning Bothell WA company and we have thousands of happy customers to prove it. Our business is to provide all of our customers with excellent results with exterior cleaning services using our power washing methods. With a team of fantastic, experienced experts you know you'll get quick, efficient and amazing results. We're confident that choosing us will be the best choice for cleaning your roof, whether you have a single story home or multi-level commercial building.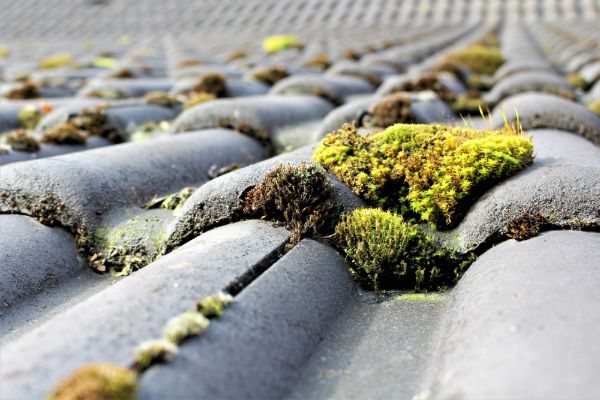 Increase Your Curb Appeal Instanty
Ready To Rejuvenate Your Home?