Roof Cleaning, Pressure Washing, Gutter Cleaning, and Window Cleaning in South King County WA
South King County's
#1 Rated Exterior Cleaning
South King County's #1 Team of Exterior Cleaning Professionals
When you're tired of looking at a stained home, streaky windows, and gutters full of debris, call the experts at BLK Diamond Exterior Solutions. Whether you're looking for pressure washing, window cleaning or roof cleaning, we can help. Exterior cleaning is our specialty, and our mission is simple — to help home and business owners feel proud of how good their property looks. We offer a 100% satisfaction guarantee on all of our services which makes investing in your property's appearance risk-free.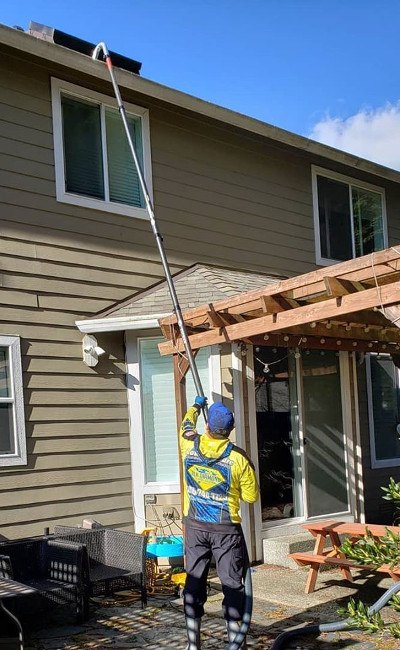 Roof Cleaning South King County WA
Click Each Icon To Learn More
Try South Kng County's #1 Rated Exterior Cleaning Risk Free Today!
We Guarantee 100% Satisfaction Or Your Money Back!
What Your Neighbors Are Saying

window Cleaning South King County WA
BLK Diamond Exterior Solution team arrived on time and were polite, very professional, thorough and efficient. BLK Diamond Exterior Solutions were determined to help with every single spot on our windows and our house has never looked better. I would highly recommend BLK Diamond for window cleaning services.

Roof Cleaning South King County WA
If you have moss on your roof, as many of us do in the NW, use BLK Diamond Exterior roof cleaning service.  Bogdan did an excellent job ridding my roof of moss and also protecting my trees and shrubs from any residual chemicals. It's very clear that Bogdan at BLK Diamond takes pride in doing a job well done. Thank you!

Gutter Cleaning South King County WA​
We hired BLK Dimaond Exteriror Solutions a few weeks ago for gutter cleaning, Bogdan showed up in a few hours to give us an estimate and explained what he was going to do. We told him we had a leaking issue with one of the corners of the gutters and he caulked it for us to prevent future leaks, would definitely hire again.
Results That Speak For Themselves
As an owner-operated business, we put an extra emphasis on customer service. What does that mean? You'll always be able to speak directly with the owner — and our owner is the one doing the job. This means you get a higher quality of work, and the peace of mind knowing we take accountability for our work. We're proud of how much of our work comes from referrals. Our customers love us for being professional, friendly, easy to communicate with, and offering a fair price. And you can see all of our customer's stories and how we've brought their property back to life on our verified reviews page.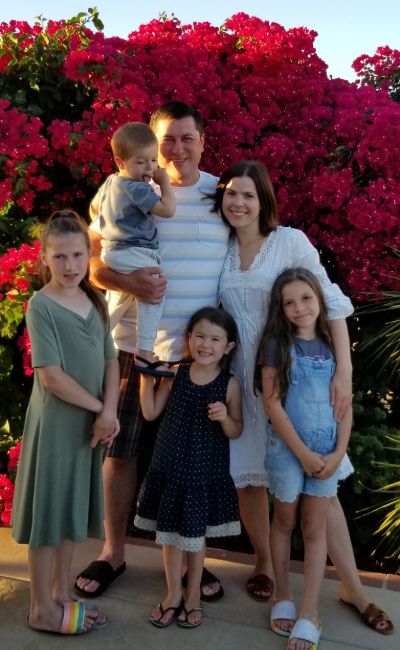 Ready To Rejuvenate Your Home?