#1 Rated Buckley Roof Cleaning Services
Buckley Roof Cleaning Services for Residential & Commercial
Benefits of a Getting a Professional for Buckley Roof Cleaning Services
Your home's roofing can be one of the most overlooked components of your Buckley property. But while you might not be able to see your roofing from your property, everyone else can see it, and quite prominently too.
Over the years, external factors and time can have a serious impact on the look of your roof. Your roof can take quite the hit from algae to grime and even bird droppings. When you are looking to refresh your property, professional roof washing by BLK Diamond Exterior Solutions is just what you need.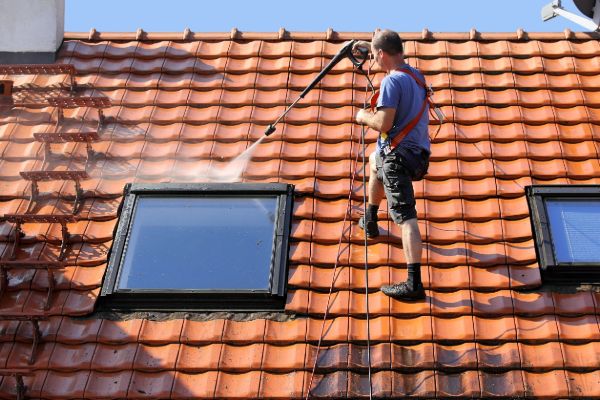 Make Your Buckley Property Shine
When you want to make an impact on your property without spending too much money, there aren't many options available to you. But soft washing specific areas on your property's exterior like your roof, windows, and even the vinyl siding can make your home look brand new once again.
Roof washing can help reverse the signs of aging in your home and make your roof cleaner than ever before. By removing stains and discoloration that otherwise ruin the look of your property, you can ensure that your curb appeal remains high.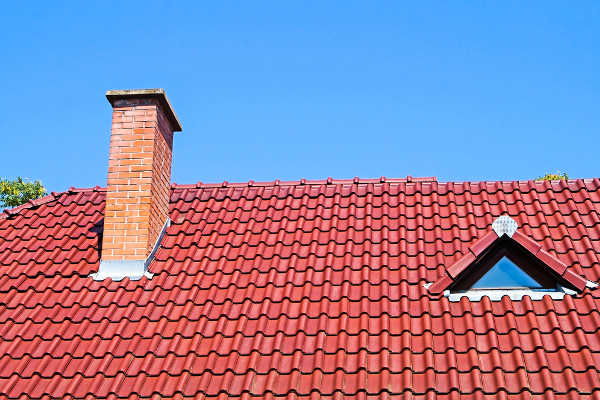 Benefits of Roof Washing Services in the Buckley Area
Besides making your roof look cleaner, professional soft washing can have other benefits for your roof, including:
Roof cleaning can take time, especially with the weather conditions in Buckley. We utilize eco-friendly cleaning agents to ensure that your roof remains safe and debris is removed simultaneously.
Our Buckley Roof Cleaning Services Services Will
Don't Let Any Company Talk You Into Getting Your Roof Pressure Washed – As This Can Cause Major Damage. Some Roof Materials Like Asphalt or Tile Can Be Pushed Out of Place With the Amount of Force That This Method Uses. That Is Why We Only Use the Soft Washing Method for Roof Cleaning.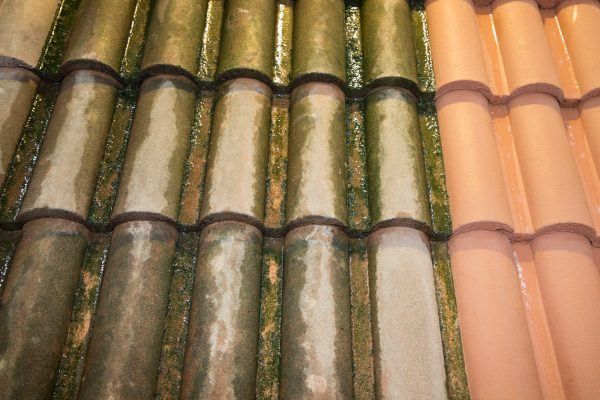 Roof washing doesn't just keep your roof clean, but your home safer too. Many contaminants and pollutants can penetrate the structure of your roofing and, over time, weaken it. You might find water dripping from your roof into your home because routine maintenance and cleaning weren't done.
Through professional roof washing services in Buckley, our experts can inspect every inch of your roof. They can help you find areas that may require repairs and save you costly bills later on. Whether you live in Cedar Grove, Danville, or Cherokee Bay Park, our experts can get to your location and start with roof washing in no time at all.
Work With Roof Washing Experts
When you decide to work with BLK Diamond Exterior Solutions, only expect the very best. Our family-owned business has been serving the Buckley community for years, and we know how to cater to different types of houses and roofs. We use the weather to our advantage while cleaning your roof so that it can remain protected and cleaner for longer.
We guarantee 100% satisfaction no matter what, so you never need to worry while we're working hard to get your roof clean. Our team of roof cleaning experts is here to cater to all your roof cleaning needs, so don't think twice before giving us a call!
We provide a free same-day quote for your roof cleaning needs, so you don't need to think about how much it will cost while we're cleaning. Get ready to increase your curb appeal instantly by calling us at (206) 240-7725.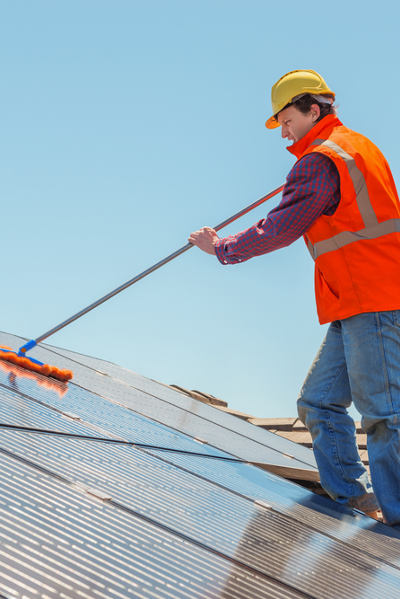 Schedule an Appointment Today
We are a leading Buckley Roof Cleaning Services company and we have thousands of happy customers to prove it. Our business is to provide all of our customers with excellent results with all our exterior cleaning services using our power washing methods.
When you are looking for professional roof cleaning services, give BLK Diamond Exterior Solutions a call to understand what we can do for you. BLK Diamond Exterior Solutions provides same-day free quotes so you can plan for your roof cleaning with peace of mind.
Our licensed and insured roof washing professionals have worked in and around the South King County areas for many years and know how to handle any roof efficiently. Get your free custom quote today by calling us at (206) 240-7725.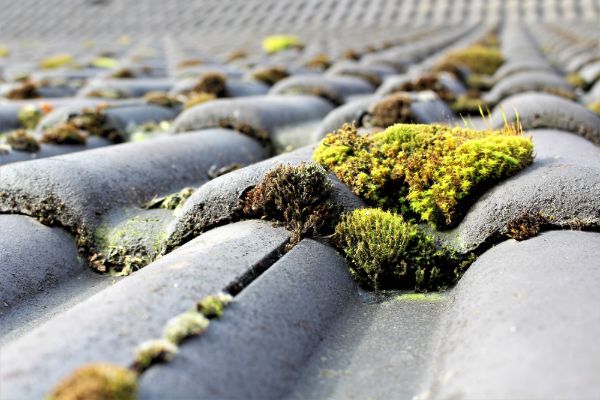 Increase Your Curb Appeal Instanty
Ready To Rejuvenate Your Home?
Our Core Exterior Cleaning Services